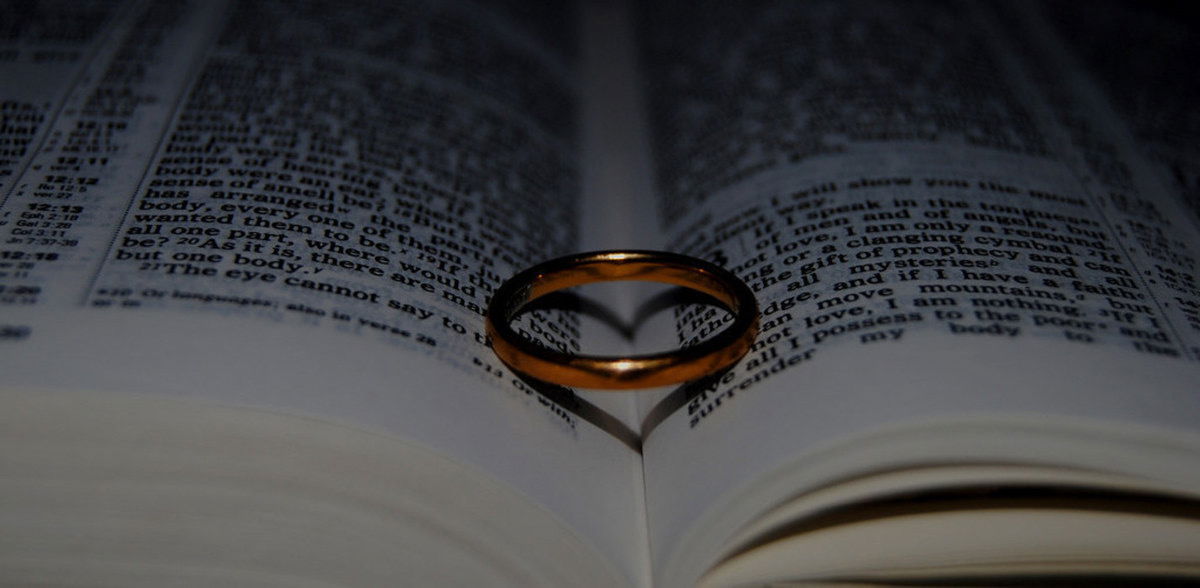 Operating a confidential, free helpline for those who find themselves experiencing loneliness in the Seattle area that's open 24 hours a day, seven days a week, 365 days of the year.
We offer telephone friendship where we match volunteers with folks based on their interests, facilitated group calls, and help to connect people with local services in their area.
The Connections Helpline (206)-769-6725
Connections is a confidential, free helpline for people across the Greater Seattle Area open every day and night of the year. Our specially trained helpline team can:
OFFER INFORMATION, FRIENDSHIP AND ADVICE .
LINK CALLERS TO LOCAL GROUPS
OFFER REGULAR FRIENDSHIP CALLS
PROTECT AND SUPPORT FOLKS WHO ARE SUFFERING NEGLECT AND ABUSE


WHO CAN USE CONNECTIONS
Connections is a helpline and friendship service for people from all walks of life.


ALL HELPLINE CALLS ARE FREE
Connections Helpline is free to callers. All costs of calls are covered by Connections. We rely entirely on donations from organizations and people who care about the welfare, safety and happiness of all sentient beings.


ALL HELPLINE CALLS ARE CONFIDENTIAL
Connections is a confidential helpline. Callers are free to express their feelings, and describe their lives honestly, and can trust us to respect their privacy. In cases of abuse or neglect, with the callers' permission, we will involve specialist safeguarding organizations or the appropriate social services team.


CONNECTION LINE TELEPHONE FRIENDS
If callers would like to be put in touch with a Connections Friend, they can enjoy a regular weekly friendship telephone call. Connections Line Friends are volunteers who have contacted us because they enjoy talking to people, and are compassionate and kind. Calls are free for both parties, as costs are covered by Connections through donations. It is not a counseling service and Connection Line Friends will not meet, or know the telephone numbers of the people they speak to.
THE ELDERS CIRCLES
Connections Circles are facilitated group phone calls where people with shared interests can discuss topics that interest them with a wider small group of 6 to 8 people. Calls are free for people taking part, as costs are covered by Connections