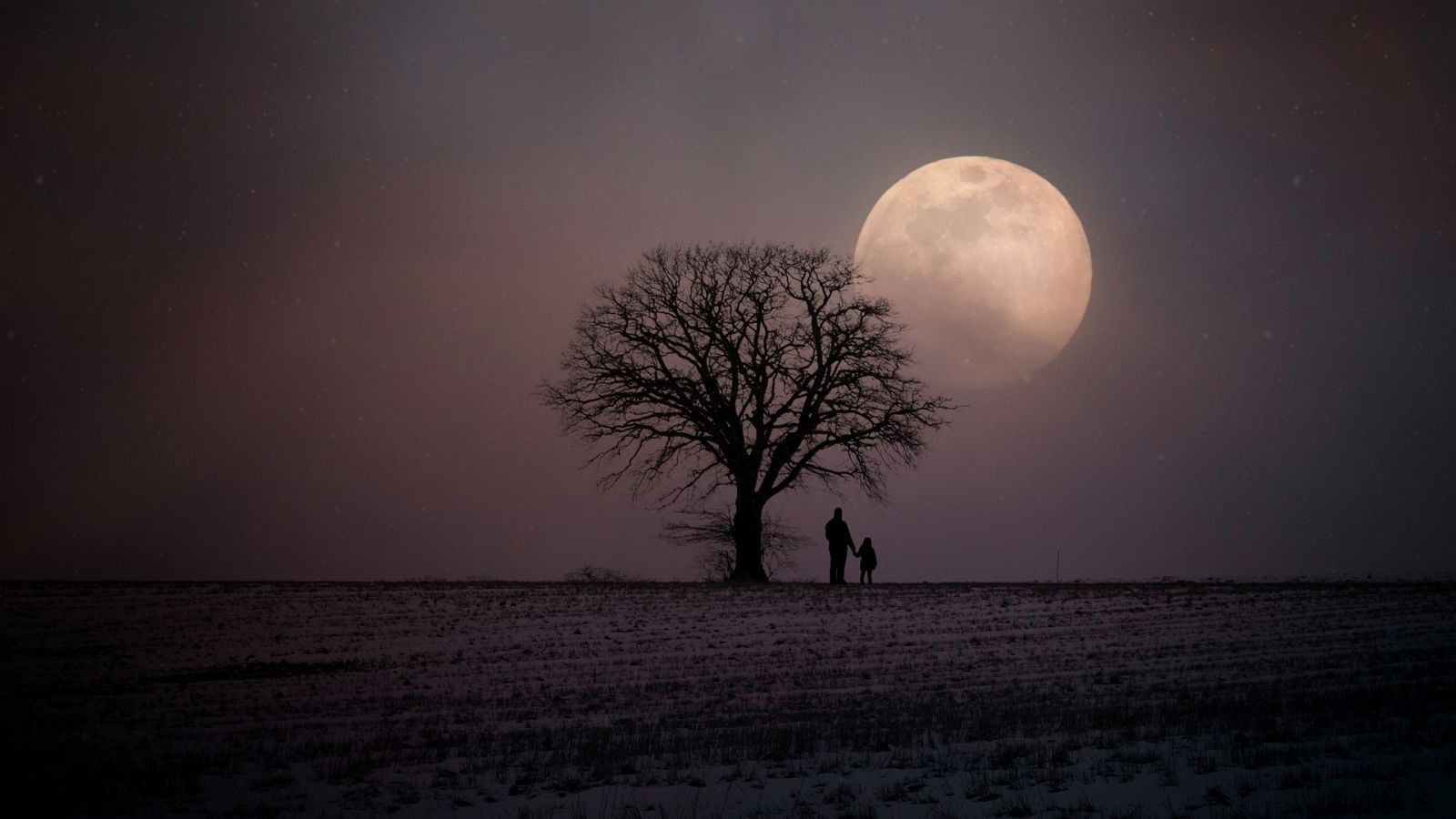 NEED HELP CALL US ANYTIME


In keeping with my core values, in this community all sentient beings are held in the highest regard, with the utmost dignity and respect.
CONNECTIONS offers weekly calls to people who are experiencing loneliness and, who would like to receive regular weekly telephone friendship from a kindly, compassionate and supportive volunteer.
People and volunteers are matched carefully, to ensure they have some common interests and compatible personalities and friendships are reviewed regularly, to ensure that both parties find them enjoyable. The calls last approximately 30 minutes, and take place on the same day, at the same time, each week.
The Telephone Friendship Service is not a counselling service, and no specialist advice or support is provided, however if it becomes apparent that specialist help is needed a referral can be made.
The service is free, calls from volunteers are made via an online, virtual call centre and our people and volunteers never meet, as the safety of the people we help and our volunteers is paramount.


NO QUESTION TOO BIG NO PROBLEM TO SMALL NO NEED TO BE ALONE

SIDE BY SIDE HAND IN HAND HEART TO HEART