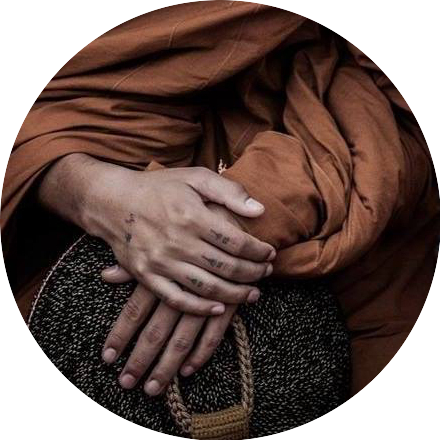 COME IN PEACE | LEAVE IN HARMONY
" Essentially there isn't anything I teach, offer that you do not already know, deep within your own being. My work is to assist you in uncovering that which is already there within you. To bring out of my own work on myself and to offer that movement toward truth, for the benefit of others. That they may awaken to their own sense of equanimity born out of their hearts longing for peace and discovering the one true nature that is in us all, and has been all along." Nigel Lott
*We refuse no-one for lack of resources, all are welcome here.
*To guide those on a path of healing, to shine a light upon darkness one heart at a time.
*To bring my healing practices into all levels of education, prisons, rehabilitation centers, and to those experiencing sickness or need .
* To support the cultivation of higher levels of consciousness and well-being.
*To educate as many as possible through personal instruction and sessions, written materials, classes and trainings, and other means of media the importance and methods of these effective healing practices and techniques.
* To uphold and practice loving kindness, with respect and dignity for all life and the planet.
* To support research, charitable projects, and works that are in service to the relief of suffering.
"Remember the infinite possibilities that are born of knowing that all love surrounds you, lives within you and that all life is so very, very precious, there is not a moment to lose. To love now all that you can, surrender to its power to the heart of it, and know that in the beginning, as in the end it is all that is or ever was or ever will be. For you are the letter written by God, you are the mirror that reflects the divine, seek inside for all you want is all you are, there is nothing above or beyond.